Video and Audio
See and hear the topics of KIT - from top research and excellent teaching to exciting innovations
Videos from research, teaching, and innovation
Professional videos about current top research, excellent teaching, and trend-setting innovations are part of the offer of the Department of General Communication. Whether students, researchers, representatives of the press, or the interested public: On the YouTube channel of KIT, a wide variety of topics can be experienced digitally!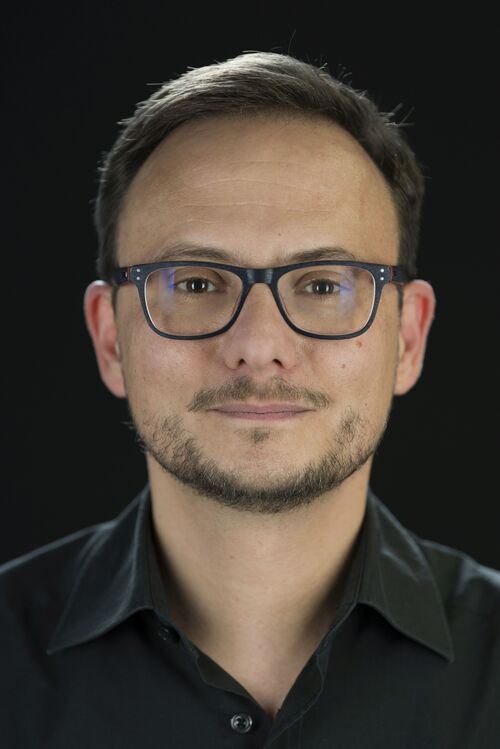 M. A. Denis Elbl-Schönhaar
Channel Manager
Social Media, Video
Listen: KIT.audio and Campus Report
KIT.audio is the free research podcast of KIT. At irregular intervals, renowned radio journalists and podcasters take up a currently urgent research topic and explore what KIT scientists contribute to it.
The SRH Campus Report is the broadcast window of Baden universities on Radio Regenbogen. From Monday to Friday at 7 p.m., the project partners Karlsruhe Institute of Technology, University of Freiburg, University of Heidelberg, University of Mannheim, and SRH Holding report on the latest news from science, research, and education.
More audio and video contributions from KIT on iTunes U, Apple's online education portal.