Our offers
The business unit Strategic Corporate Development and Communications (SEK) supports the KIT management in all cross-institutional strategy, governance, and communication issues. Thus, we are also the central contact for external partners and internally for science and administration. We perform our tasks concerning appointment procedures, communication, marketing, controlling, quality management, strategy projects, sustainability, and support of KIT bodies in nine departments.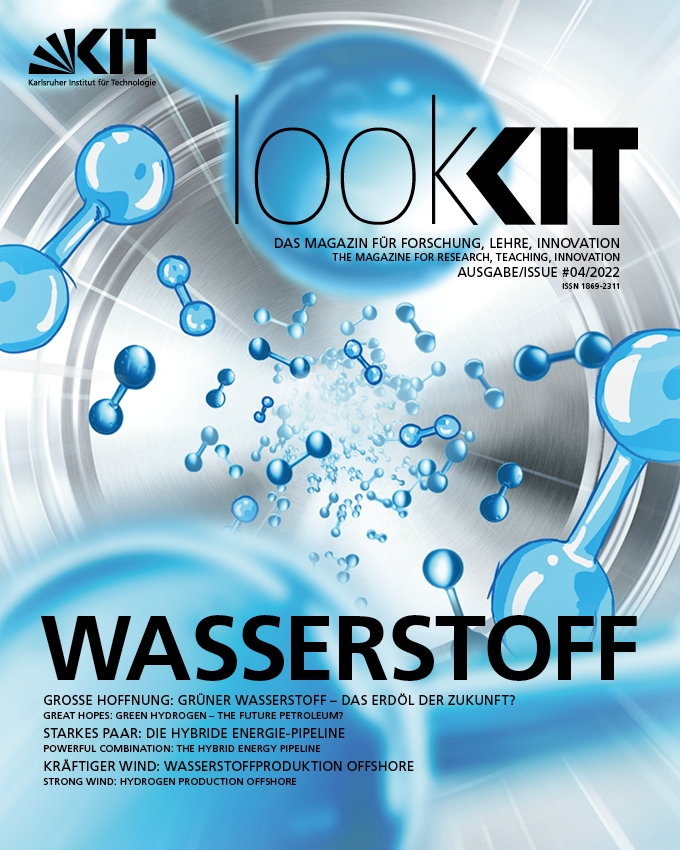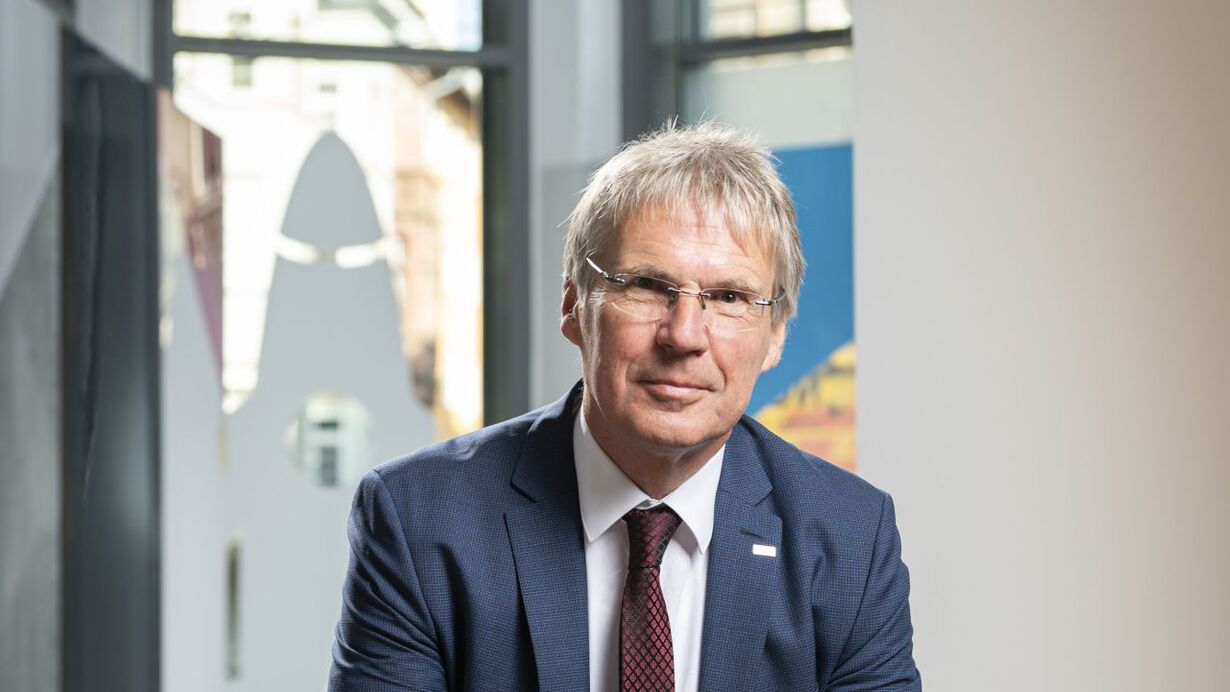 Weil Herkules nicht kommen wird.
In einem Gastbeitrag mahnt der Präsident des KIT, Holger Hanselka, den Umbau des Energiesystems konsequent voranzutreiben.
mehr erfahren