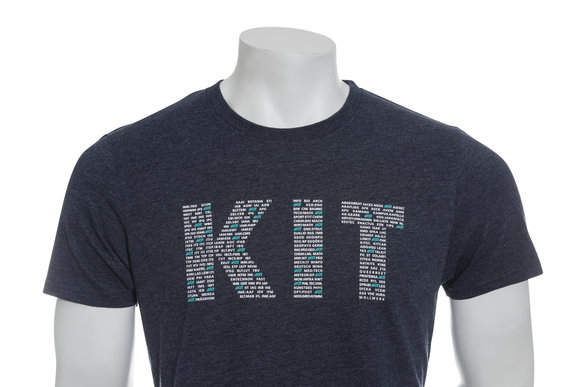 Das neue Jahresshirt
Ab sofort im KIT-Shop erhältlich
zum Shop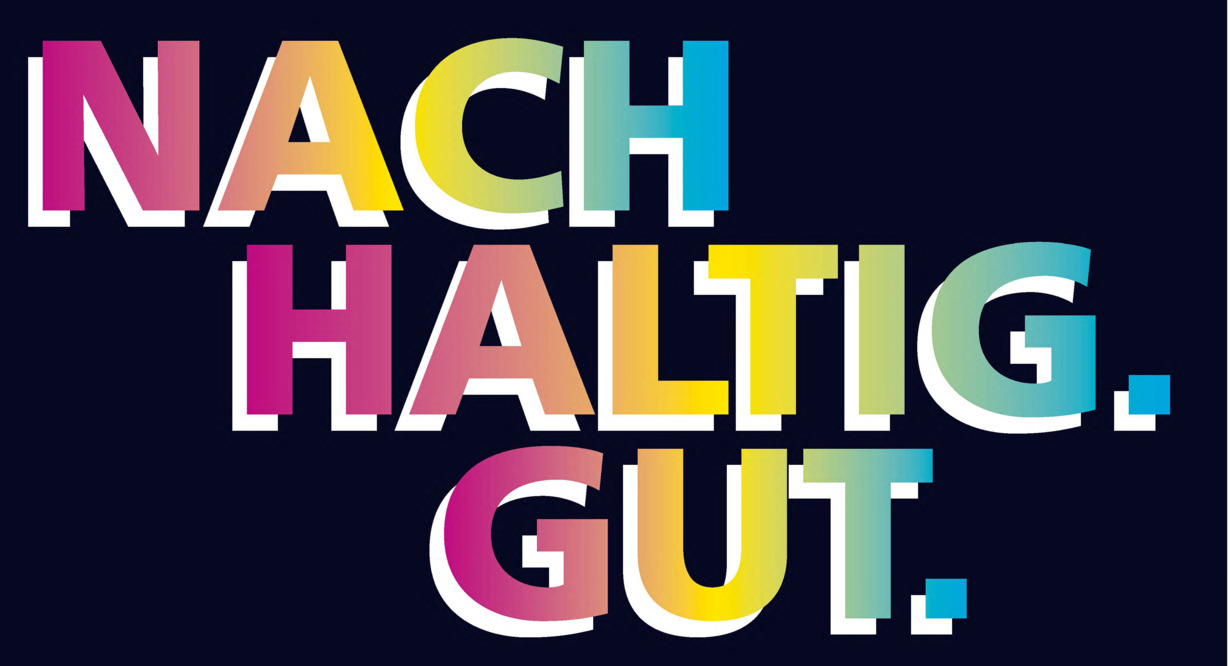 Nachhaltig. Gut.
Erfahre mehr über das Thema Nachhaltigkeit in der Campus-Kollektion
mehr erfahren
Sales outlets
In addition to the online shop, the Campus Collection is also available locally.
Bookstore at Kronenplatz, Kronenstraße 24, Karlsruhe
Bistro in the canteen, building 145, Campus North. Access only with KITCard.

General
The online shop is operated by the company Uni Merchandising GmbH from Eichenau near Munich. As an independent operator, Uni Merch produces and sells the products under license from the Karlsruhe Institute of Technology (KIT). The collection is created in direct cooperation with the KIT.