Bei Facebook, Twitter, YouTube und Instagram.
Social media: networked and well informed
Social networks are important communication channels of KIT: almost 30,000 people follow KIT on Twitter, KIT has about 42,000 subscriberson Facebook, about 6,000 on YouTube, and about 17,400 followerson Instagram. In addition, almost 91,000 people are connected to KIT via LinkedIn (as of March 2021).

The online editorial team keeps fans and followers up to date with current information from research, teaching, and innovation, event information, and new videos from KIT, and reports on life on campus.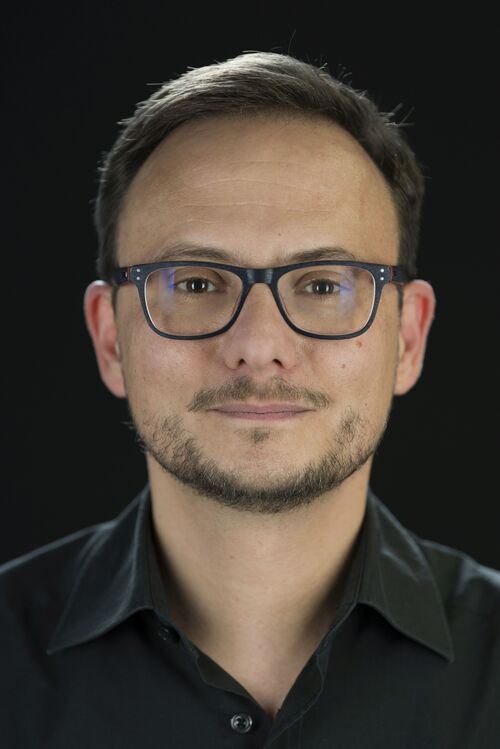 M. A. Denis Elbl-Schönhaar
Channel Manager
Social Media, Video
www.kit.edu - Portal on KIT topics
Our communication follows the "digital first" approach. The homepage www.kit.edu is the central portal and first guide to the topics of KIT. In the header of the website, we take up a KIT topic in the form of a multimedia dossier on a regular basis. The selection is based on topicality, special relevance in a current public debate, or strategic importance for KIT at the moment of publication. In addition, there are news from research, teaching, and innovation. Thanks to our rubric pages, the entire world of KIT topics is only one click away in the main menu.