Strategy Projects
We accompany and support project leaders in the implementation of the umbrella strategy KIT 2025. In addition, we offer the entire project portfolio management for all non-scientific projects at KIT.
Strategic positioning in the science landscape is of substantial importance for KIT. Central instruments for strategy processes in all phases from development and planning to implementation and control are sound information and data bases.
We support the strategy work of KIT by data collection and analysis as well as by the preparation of strategic planning documents in the context of development, organization, and controlling processes. This includes in particular the coordination of the structure and development plan (SEP) and its follow-up.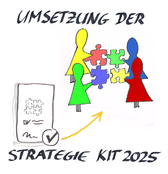 KIT 2025
Alle Informationen zur Dachstrategie KIT2025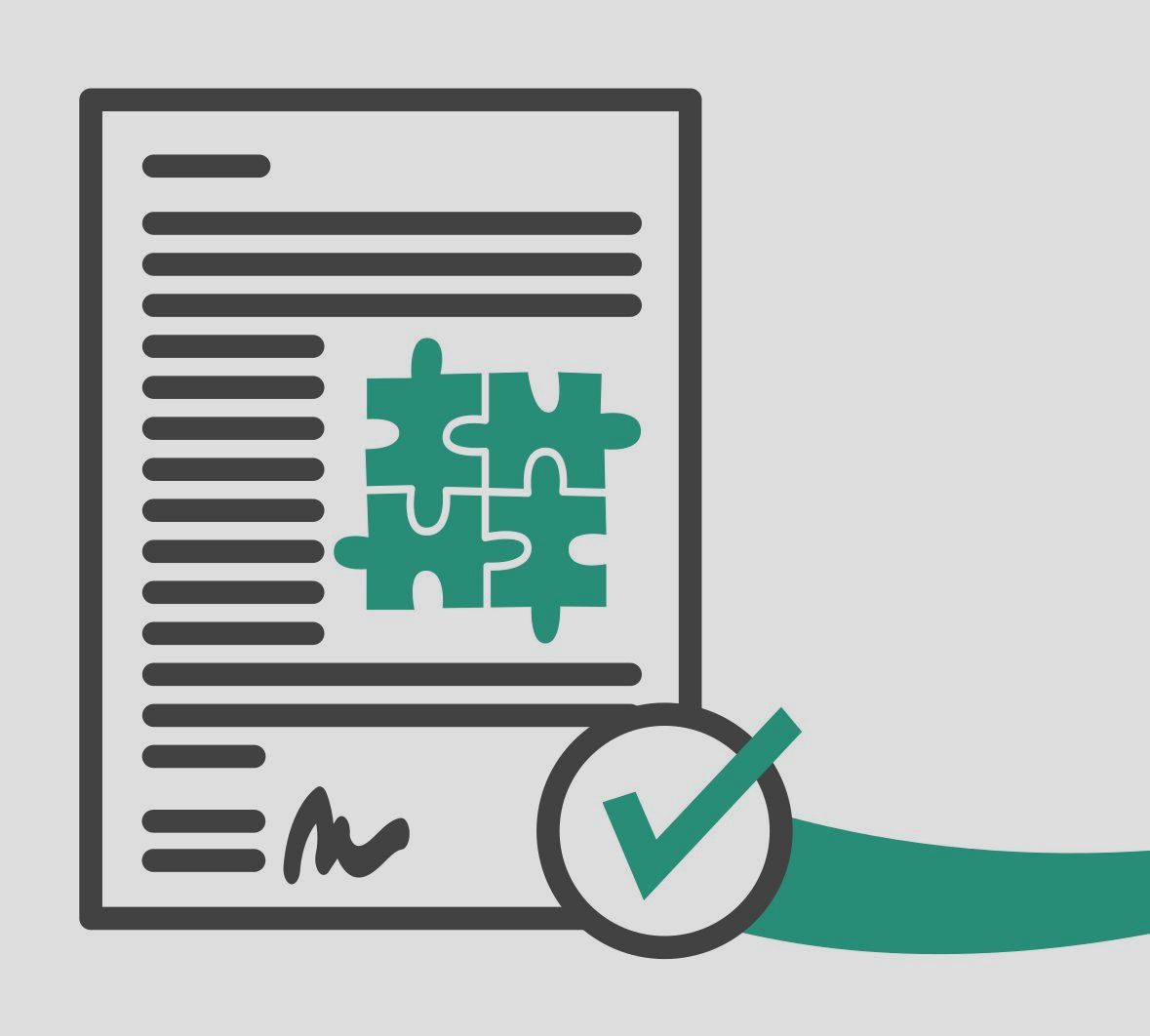 KIT 2.0
Project for the implementation of the 2nd KIT Further Development Act
Learn more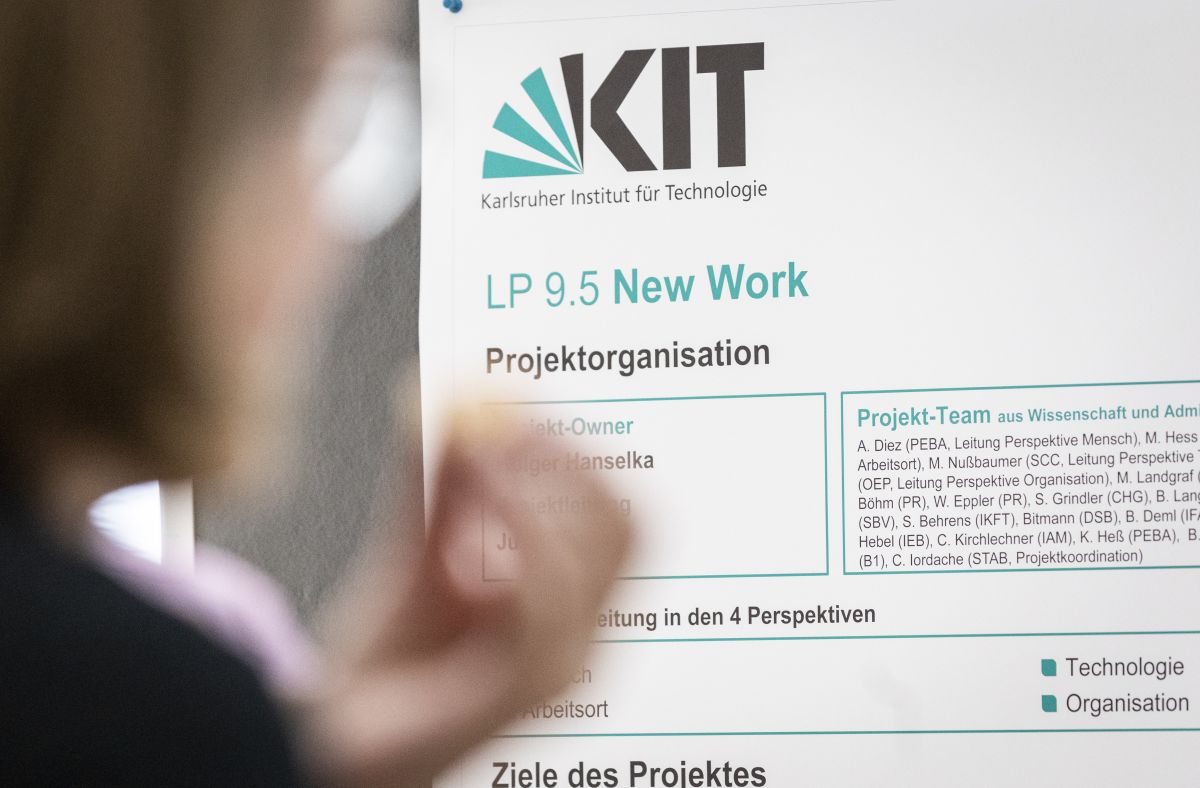 New Work
A lead project of the umbrella strategy KIT 2025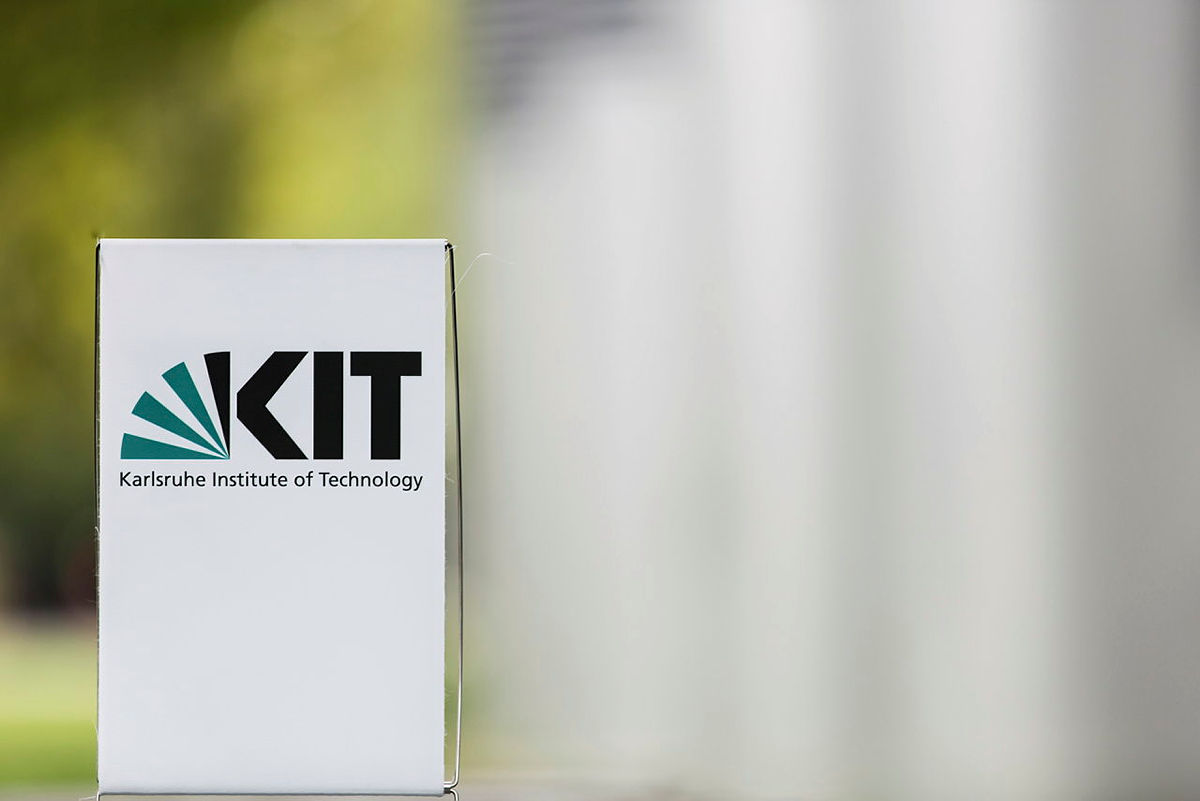 100 Professorships Program
A follow-up project from the Excellence Strategy
Learn more

Female Academics Network
Network for the promotion of the professorial career of female scientists