The KIT Dual Career Service
In today's professional life, and particularly in the academic field, there are more and more couples where both partners are highly qualified and are pursuing their own professional careers.
The KIT Dual Career Service responds to the demands of dual-career couples by offering a comprehensive range of consultation services to partners of professors, managers, and senior scientists with executive tasks who just moved here. Emphasis is placed on support in the search for suitable career and contact options in the city of Karlsruhe and in the area around. We are member of a long-established both academic and non-academic partner network enabling us to help you contact potential employers.
The Dual Career Service wants to actively promote dual careers, support your work-life balance, and offer new KIT employees the best conditions for their start in Karlsruhe.
Please understand that we can neither guarantee you a job nor promise your child a place at nursery school. However, we can help you initiate important contacts and can support you in getting settled in your new environment.
The Karlsruhe Institute of Technology is a member of the Dual Career Network Germany.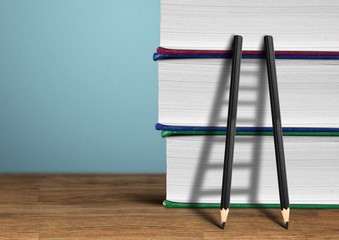 M.A. Felicitas Thönnessen
Dual Career Service, Neuberufenenservice
+ 49 721 608-41116
felicitas thoennessen ∂does-not-exist.kit edu